Our SERP widget / snippet is perfect for your website!
After adding our snippet / widget and indexing with Google you should soon see the familiar google rating stars appear next to your Search pages results for the pages in question.
This doesn't happen overnight but usually within a week or two, some lucky ones get it within hours of implementing our widget.
Some caveats are that this will not work on the website home page….Google do not permit this.
But otherwise you should be fine as long as your reviews are genuine and valid.
Our service is a great alternative to the other rating widgets that do not provide rich snippet features.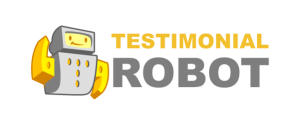 GET YOUR FREE TRIAL SNIPPET TODAY!